Careers
Caston Corporate Advisory is a dynamic, exciting place to work. We hire exceptional people, and every one of them is empowered to think independently, take initiative and be innovative.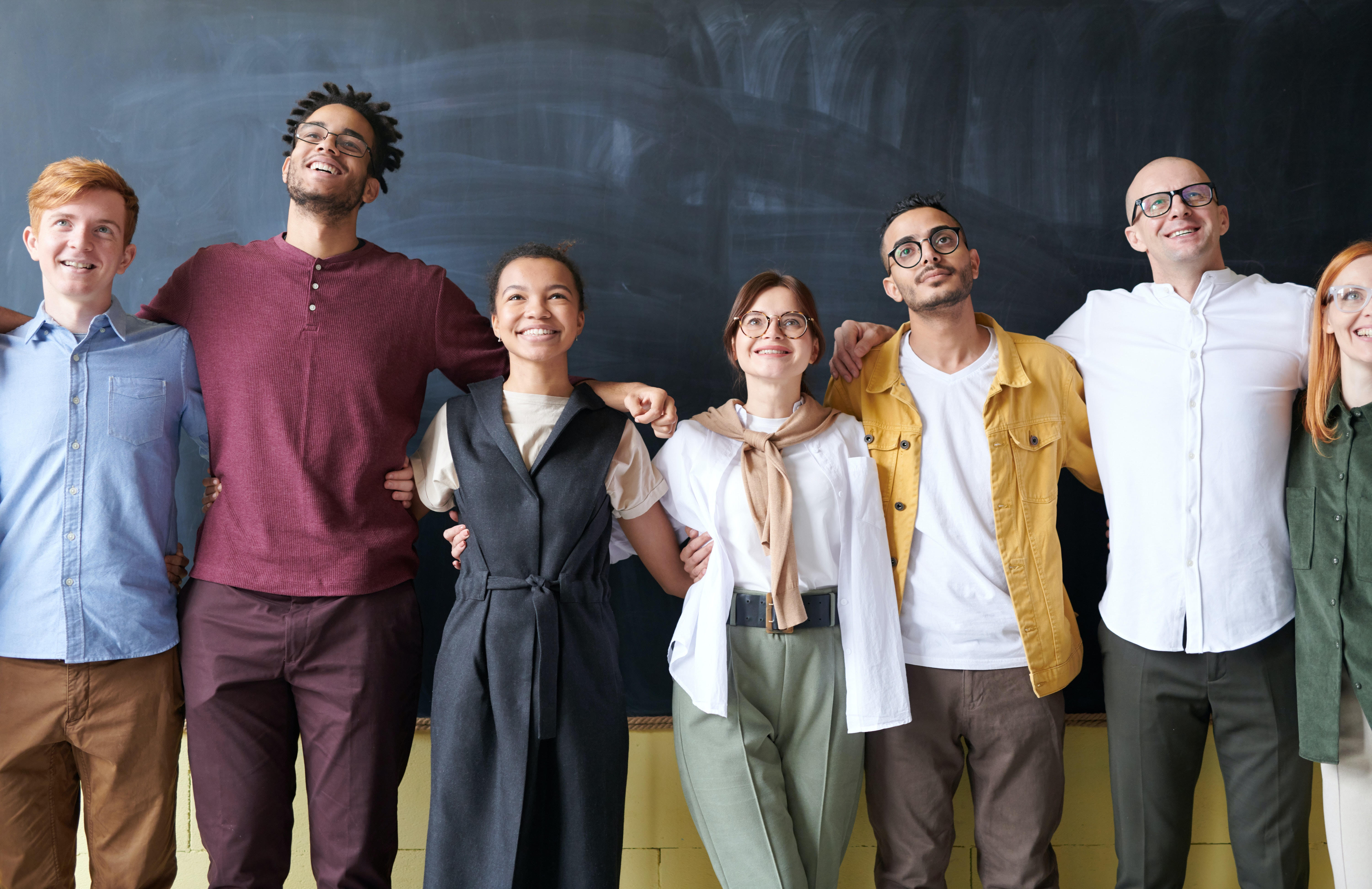 Pleasure in the Job puts
perfection in the work
A Career at Caston Corporate Advisory Services ensures consistent learning and development and opportunity to apply your financial skills. We work on challenging assignments while ensuring a conducive working environment. If you have following skills and experience please feel free to apply to us.
Candidates coming from their backgrounds in audit, secretarial, corporate finance, investment banking, banking, human capital can send their CVs at careers@castoncorporateadvisory.in
Job Description
DESIGNATION/ TITLE: Business Development Executive
NO OF OPENINGS:: 8
YEARS OF EXPERIENCE: 0-3 Years
Job Profile & Required Skills
Responsible for identifying new contacts in large organizations and establishing good relationship with them to keep on getting various IT Marketing Projects from them on regular basis.
Act as a point of contact between the client and internal team
Analysing client requirements and drafting business proposals
Must be able to acquire new clientele through direct marketing in international market
Make calls to explore new business opportunities and interact with clients on daily basis and identify their marketing requirements (such as Website Marketing, Social Media Marketing, Online Reputation Management, Digital marketing, Email marketing etc.,.)
Conduct market research activity to gather information on prospects, competitors etc.
Goal oriented, highly confident, self-motivated, ambitious team player.
DESIGNATION: Jr. Dot Net Developer
NO OF OPENINGS:: 6
YEARS OF EXPERIENCE: 6 Months -3 yrs.
QUALIFICATION: BE IT & Computers / B.Sc. & M.sc Computers / BCA / PGDCA / MCA/ MBA with IT
Experience across the Microsoft C# & ASP.NET (MVC)
A solid understanding of MS SQL Server Database and Store Procedure.
A strong background in front end development – HTML5, CSS, JavaScript, Bootstrap, JQuery.
Proficiency Of .Net Technologies, AJAX, JavaScript, JQuery, Silverlight, SQL Server 2008/2012.
Proficiency with Accounting Software Like GST & Bank C.C. is a plus.
Proficiency Developing And Troubleshooting Complex Software Systems.
Good Working Experience Of Softphone OR B2B PORTALS Development.
Proficiency In Understanding 3rd Party API And Implementation.
Knowledge Of Hosting Application On IIS Will Be Added Advantage.
Experience With Agile Software Development Is A Plus.
DESIGNATION : Jr. Web Designer
NO OF OPENINGS:: 4
YEARS OF EXPERIENCE: 4-5 yrs.
QUALIFICATION: BE IT & Computers / B.Sc. & M.sc Computers / BCA / PGDCA / MCA/ MBA with IT
Good Experience in Responsive HTML, Bootstrap and Photoshop.
Knowledge: Good for Template Creation & Responsive Design.
Creating and developing new and unique ideas to represent an idea.
To be fully responsible for the layout, visual appearance and usability of the company website, ensuring that brand continuity is maintained.
The candidates are expected to demonstrate direct substantial experience in: Languages: HTML, XHTML, JavaScript, .NET, CSS, PHP, SQL, and others
Software: Dreamweaver, Paint Shop Pro, Photoshop or Adobe Illustrator, and others
Operating Systems: Windows, UNIX, Macintosh, and others
Browsers: Internet Explorer, Firefox, Safari, Chrome, and others
Mapping and outlining website's structural content
Creating and editing images and graphics for website use
Ability to Hand Code with HTML Strong knowledge of Dreamweaver, Photoshop, JavaScript and Flash. An Art, Design or Media
based Honors Degree In depth knowledge of current web-design trends and techniques. A flexible attitude with proven experience of working in a small team
Determining all coding requirements for site improvements
Creating templates of approved website layout
Coding website using HTML, GUI, or other appropriate web design tools
Posting completed website to Internet server
Web pages should be accessible and functional for use by all levels of the external audience on all types of systems, including older personal and Macintosh computers
DESIGNATION/ TITLE: Shopify Developer
NO OF OPENINGS:: 2
YEARS OF EXPERIENCE: 1 to 3 Years
QUALIFICATION: Diploma in IT, BSc IT/Msc IT, PGDCA, MCA, BCA, B.E.Computer/IT, similar
COMPENSATION PACKAGE: Fixed Salary + 7 CL, 7 SL,10 Festival Holidays
Theme Customization,
Shopify app development,
Website development,
Speed Optimization and other frameworks
Good English Communication.
Payment Gatway Inegration.
Fully Customised Shopify Store Devlopment.
Interested candidates may apply with their recently updated CV in MS Word to hr@nileshitsolution.com
DESIGNATION: Jr. SEO Executive
NO OF OPENINGS:: 2
YEARS OF EXPERIENCE: Minimum 6 months/ fresher with excellent communication skills can also apply
QUALIFICATION: Applicants should be minimum graduates, computer literate
COMPENSATION PACKAGE: Fixed Salary + Attractive Incentives
Good communication skills in English.
Working knowledge of computers, MS Office & internet.
Handling incoming calls and other communications.
Managing filing system.
Recording information as needed.
Greeting clients and visitors as needed.
Updating paperwork, maintaining documents and word processing.
Helping organize and maintain office common areas.
Performing general office clerk duties and errands.
Organizing travel by booking accommodations and reservations needs as required.
Coordinating events as necessary.
Maintaining supply inventory.
Maintaining office equipment as needed.
Aiding with client reception as needed.
Experience as a virtual assistant.
Creating, maintaining, and entering information into databases.
Interested candidates may apply with their recently updated CV in MS Word to hr@nileshitsolution.com