A merger or acquisition can add considerable value to a business, but making sure that each stage of the transaction process—from valuation to negotiation and completion—is successful demands considerable experience and knowledge We can assist you by assessing the strategic fit of a business by analyzing all aspects of a transaction, assessing the projected synergies, project managing the process, assisting in negotiations, financial modeling and assisting in assessing transaction implications. We work with you throughout the transaction lifecycle, helping you to achieve your strategic objectives across acquisitions, Divestitures, spin-offs, slump sale, management buy-outs, buy-ins, fund raisings, Initial Public Offerings, takeovers, and mergers.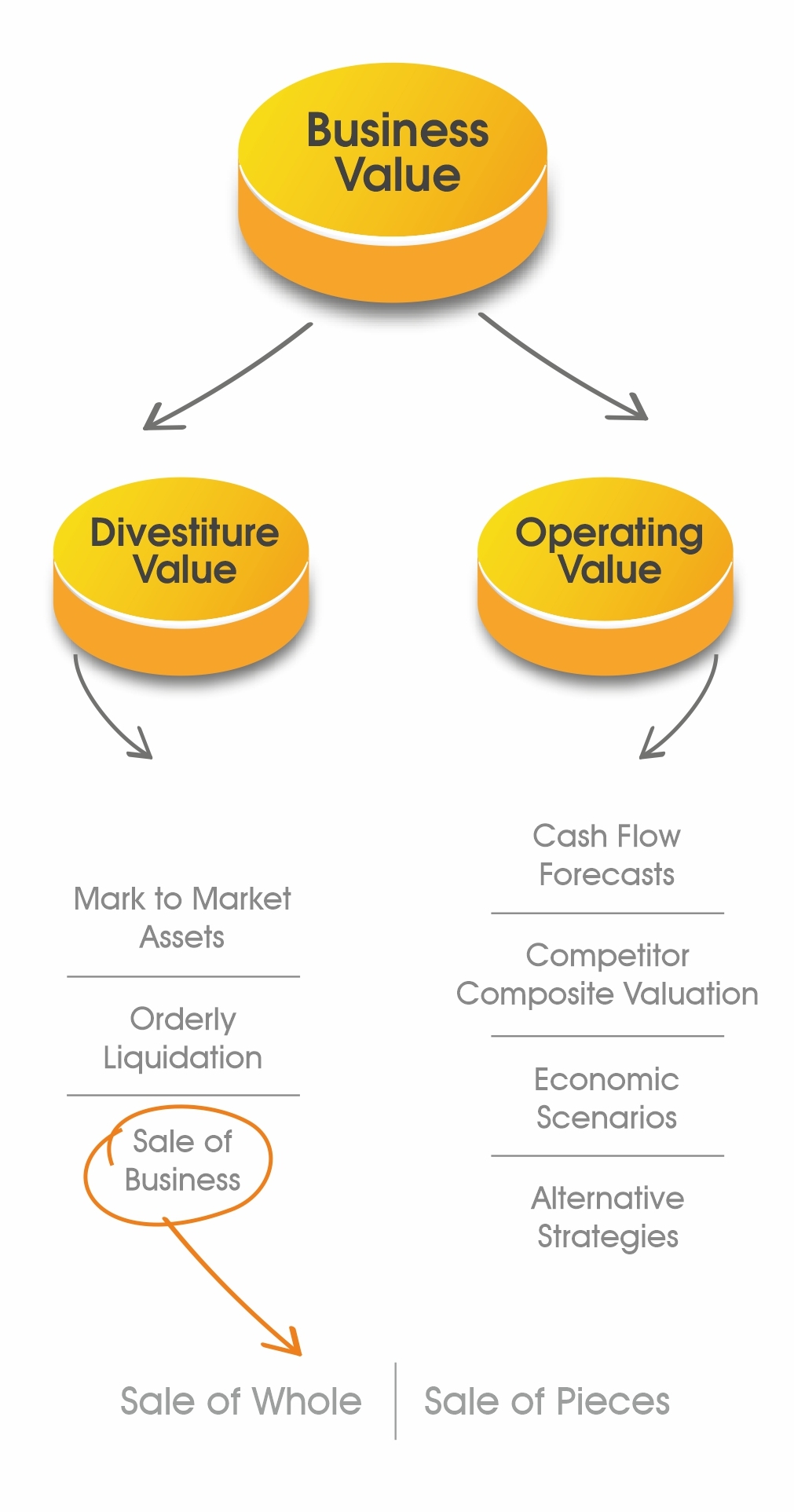 Identification of the business fit

involves understanding the business process of the client and shortlisting the gaps to be fixed which can enhance the efficiency of the same. While certain gaps can be filled organically it is important to identify areas for inorganic support by doing a cost benefit analysis.

Strategic planning of acquisition

by understanding the future potential risk profile of the anticipated business synergies and accommodating the same in the final negotiating position.

Identifying key targets locally and internationally

by searching potential suitors and evaluation of the information required to assess the feasibility of the proposed transaction.

Valuation

remains a key making or breaking issue in a transaction. We not only evaluate mathematical value of the business but also substantiate the same with the value of the whole proposition that is available to the other side.

Transaction structuring, and negotiation

taking into account relevant parameters such as funding, taxation, valuation. Also, the due diligence results may also impact the form and nature of structuring which would need to be factored in. We evaluate various alternatives once all the critical aspects of the transaction have been comprehended.

Advice on financing

be it debt, equity or other more complex instruments.

Supervising due diligence

legal and other issues to work towards a successful completion.